Memoir Tattoo in Los Angeles and Lucid 27 in Ventura County - 01.15.15
Happy New Year!
It has been a veeeerryyy long time since I have posted a News update, so here it goes!
I am now tattooing in 2 locations- For all my Los Angeles clients I am currently tattooing at Memoir Tattoo.For my Ventura county Clients I am now tattooing at Lucid 27 in Camarillo. I am currently bookinng late January to early February. both shops are appointment only studiosso please emaail for appointments. I have been very busy tattooing and painting, and Ive posted a few new works in the original art gallery of the website.There are also new prints available in the store section of the site.
I am also accepting commisions right now for paintings.
I hope you all had great holidays and an even better 2015! Thanks for checking in.
Seattle Tattoo Convention - 07.25.14
I will be attending the Seattle Tattoo Convention August 15-16-17. I will be tattooing and also have prints for sale.Email for appointment info- johnsonjeff@mac.com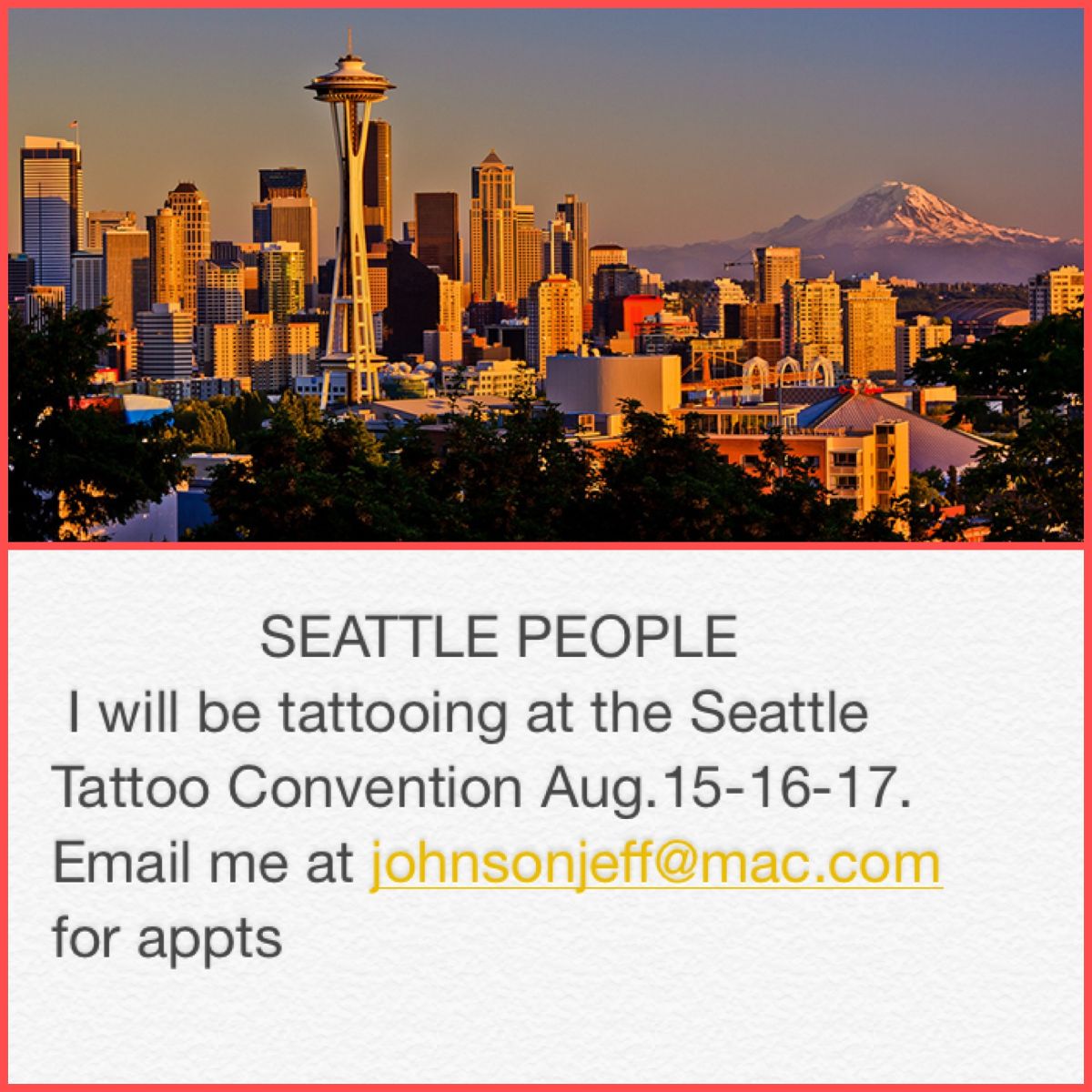 Rolling Along..... - 04.16.14
Its been a while since Ive checked in and updated the site. Theres some new tattoos and some new paintings for your viewing pleasure in the galleries and life is good. I have prints of the new paintings for sale in the store section of the site for $50.00 a piece or $130.00 for all three. I am taking painting commisions right now and have tattoo openings starting in the end of April. Heres a few images of the prints. I hope your all happy and finding life as good as you can possibly live it.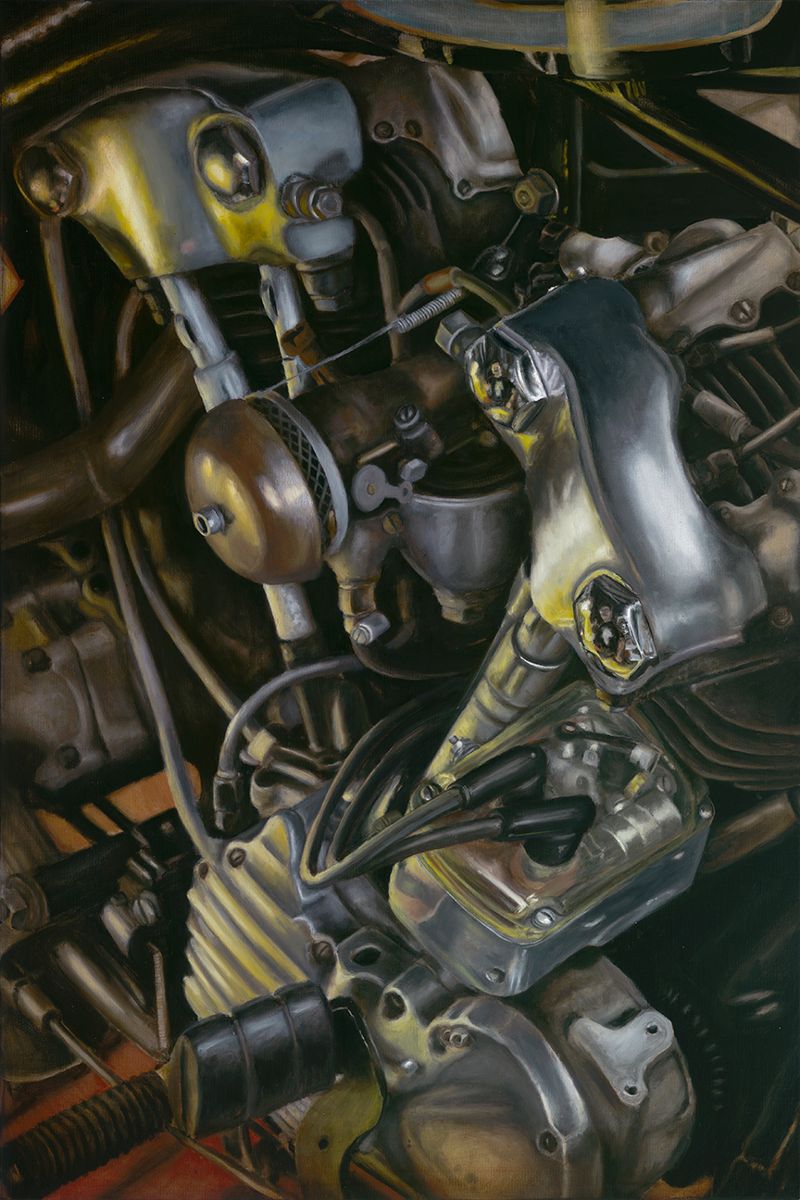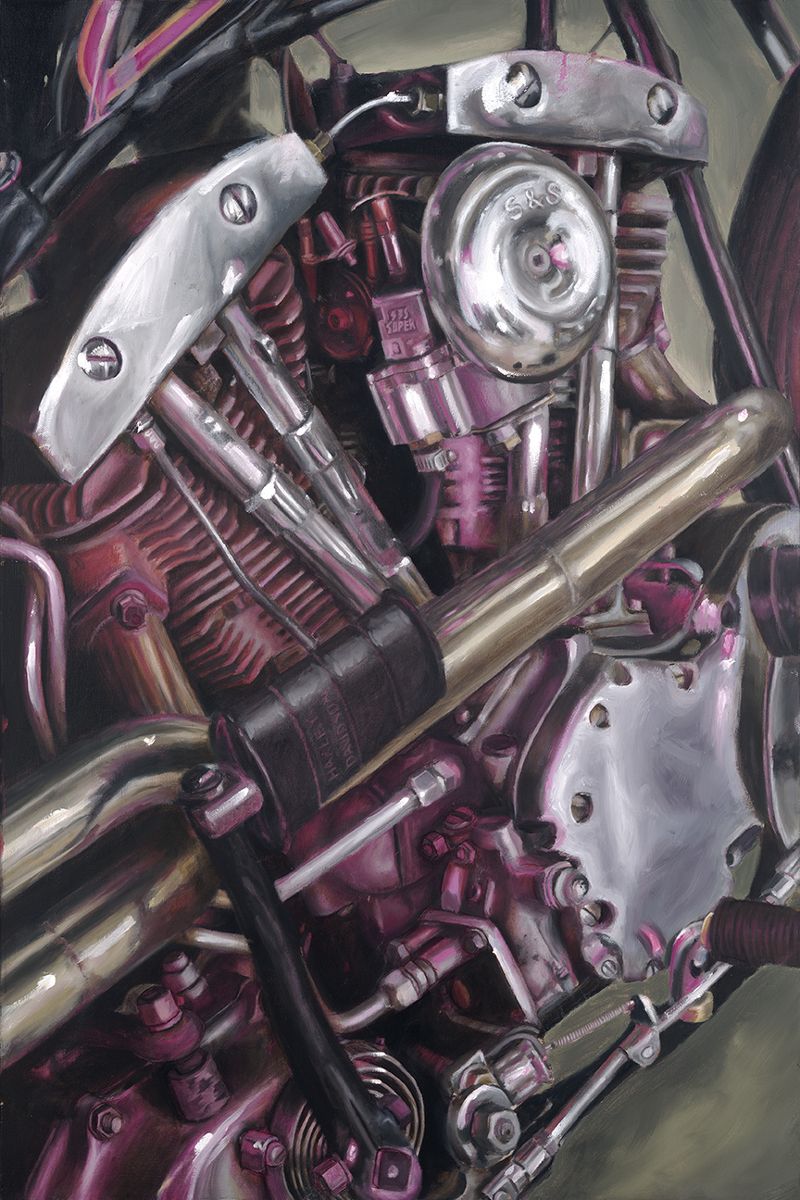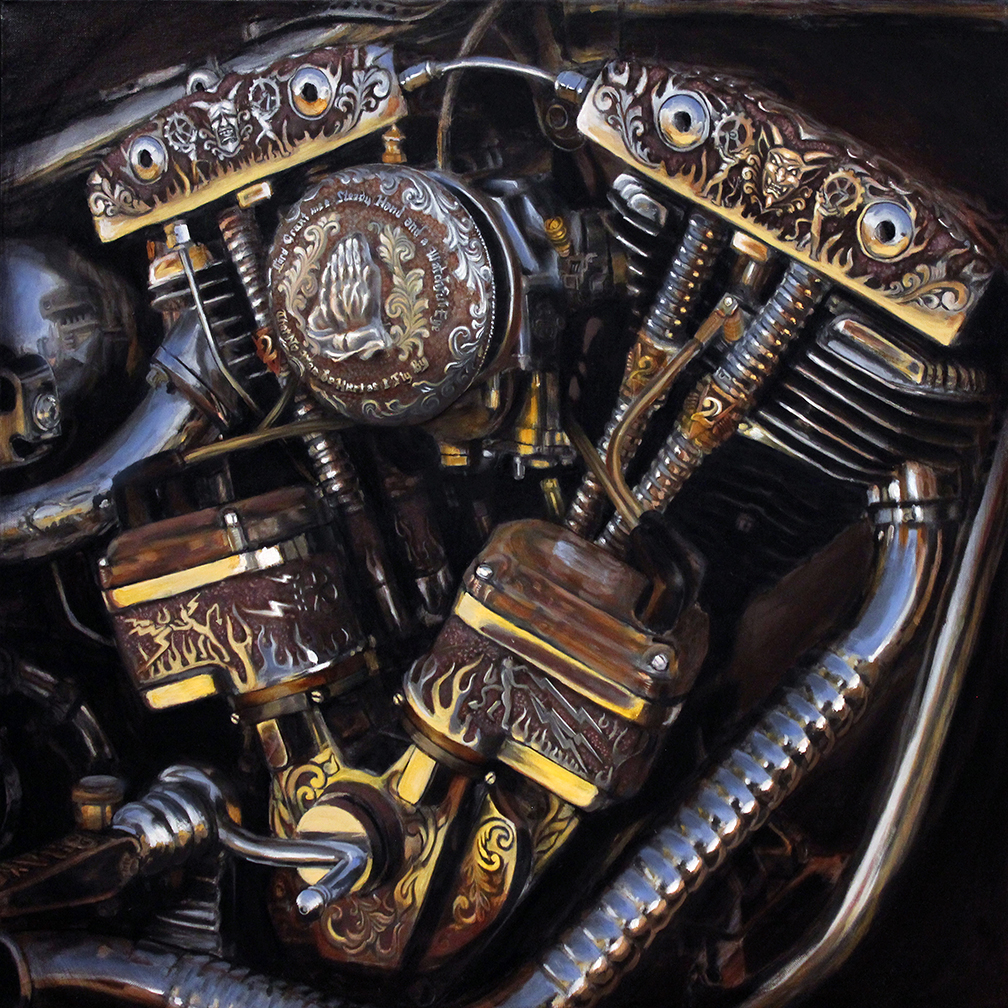 Star Of Texas Tattoo Revival - 01.18.14
Things have been great with the move to Memoir. I couldnt ask for a more inspiring group of artists to work with. I have updated the tattoo gallery and will be updating the painting gallery on the site very soon. I am very pleased to announce I will be working the Star of Texas Tattoo Revival in Austin Texas Jan. 24-26th. I do have openings for tattoos at the show. I will also have a bunch of tattoo designs I drew up specifically for that show with me there. Also keep an eye out for more New York,Hawaiiand possibly Australia travel dates coming up this year! Thanks for checking up with the site I know I dont update as much as I should but im trying!!!.....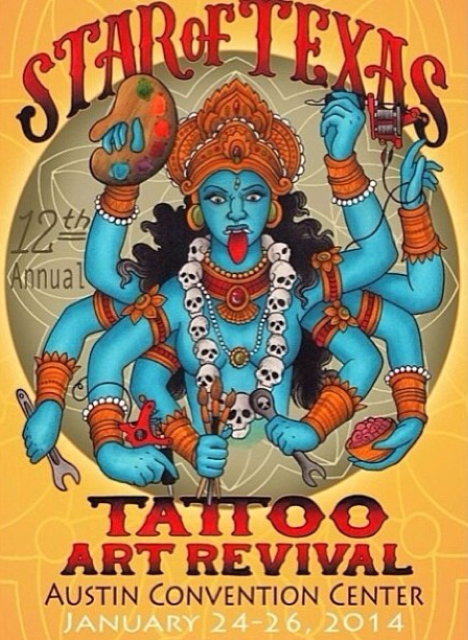 Now Taking Appointments at Memoir Tattoo Los Angeles - 11.13.13

After a long year of travel, guest spots, and conventions I am finally back in Southern California for a while. I am extremely happy to announce I am now taking appointments in Los Angeles at Memoir Tattoo along side a group of extremely talented artists. I have also extended the days I am tattooing to include Sundays and Mondays.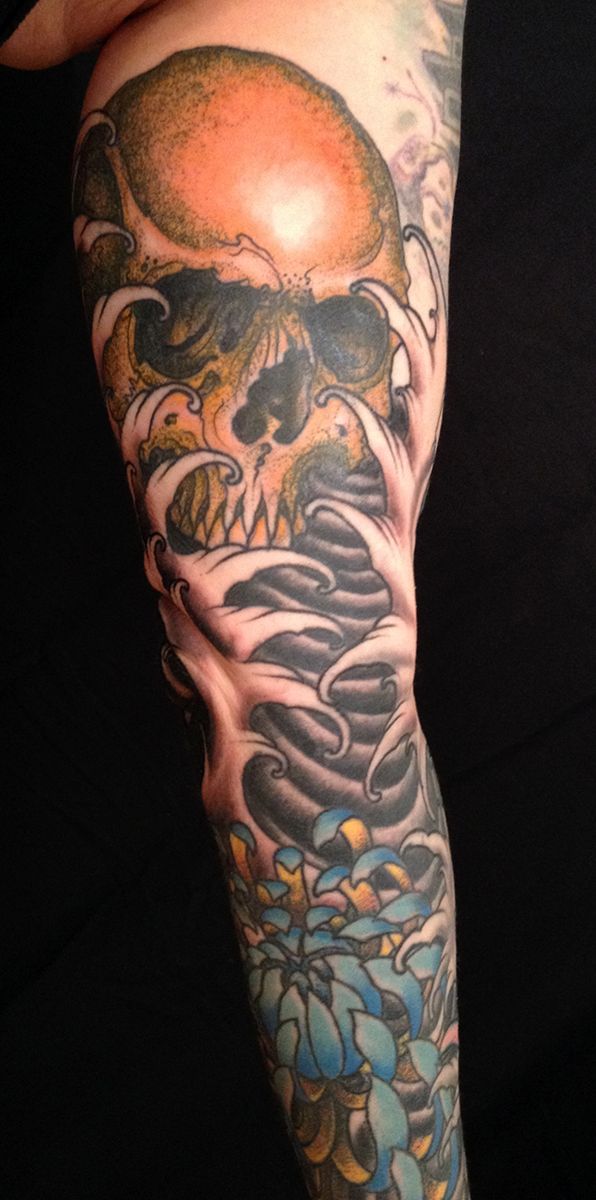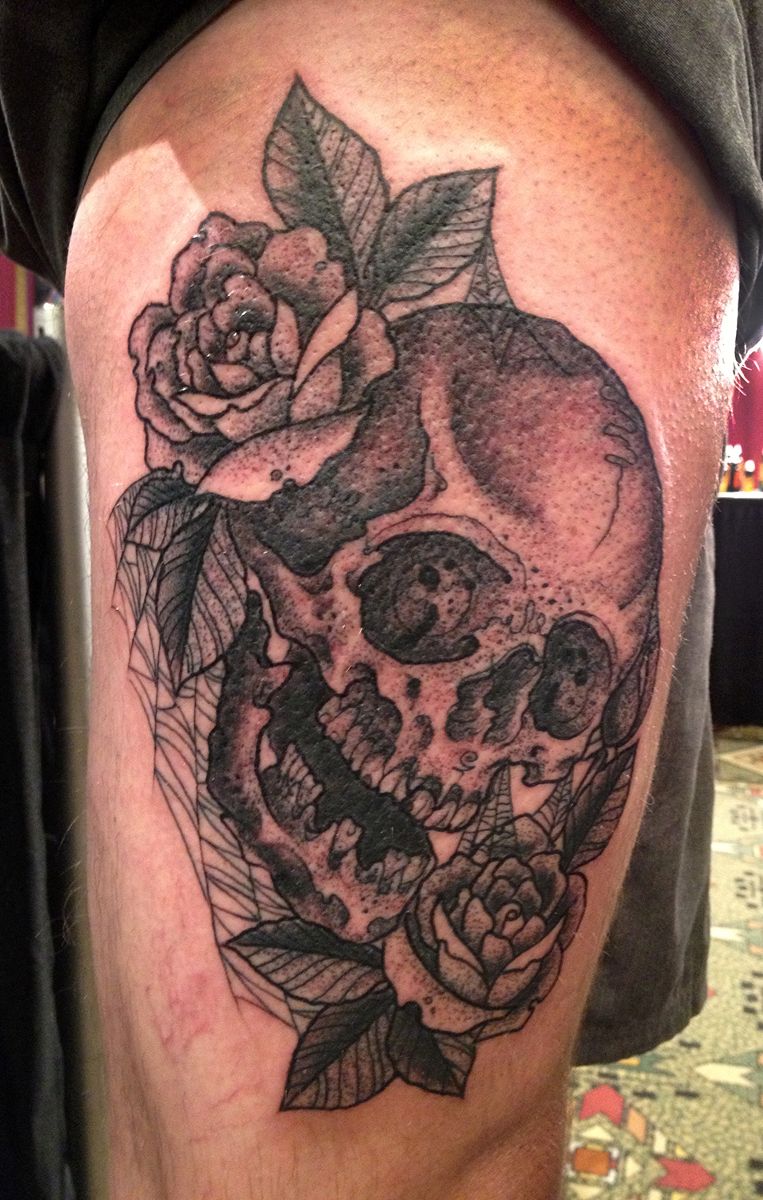 I have updated the tattoo gallery section and will have some new paintings in the Fine art section soon. This year has been very good to me and things seem to be getting better and better. I have openings starting in late November and am looking very forward to starting many new projects at Memoir. For appointment inquireis please email me at johnsonjeff@mac.com
more news>>