- 04.08.13
Just a few reminders this time I still have 2 openings during my guest spot at Ink and Dagger in Atlanta GA. April 24-28th, 2 openings in Orlando at Guyama Ink in Orlando April 30-May 1, and a few openings for the Skin n Wheels tattoo convention in San Juan Puerto Rico. Email me for appointments, Thanks!
Home from Mexico Next Travels Include Decatur ATL. Orlando Fl. and San Juan PR - 03.25.13
Im home from a much needed vacation to beautiful Mexico. The trip was amazing, fishing, horseback riding,and just gerally relaxing. Now Im home and back to work. I made a couple tattoos that were extremely fun assoon as I got hom eto get back in work mode. I will be here in Southern California tattooing until my next travels to the southern states and Puerto Rico. I do have appointments available between now and then so feel free to email if you'd like to get in quickly.My next tattoo trip dates are as follows-
April 24th-28th Ink and Dagger Tattoo Parlour, Decatur Georgia (404)373-6655 (Atlanta area)
April 30th-May1st Guyama Ink , Longwood Florida (321) 972-5917 (Orlando area)
May3rd-5th Skin and Wheels Tattoo Convention San Juan, Puert Rico
I still have available time at all three destinations. For appointments in Decatur and Longwood you can email me here or call the shops. For appointments at the Skin and Wheels Convention email me here through the contact page of the website. Thanks for reading and I hope to see you on the road somewhere!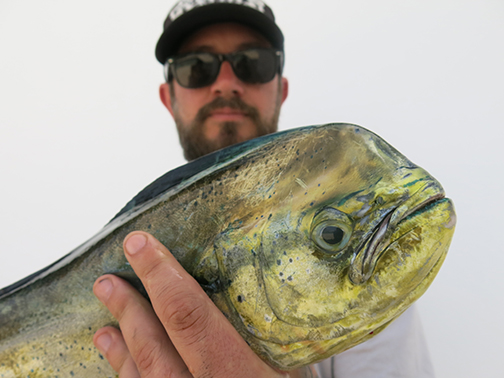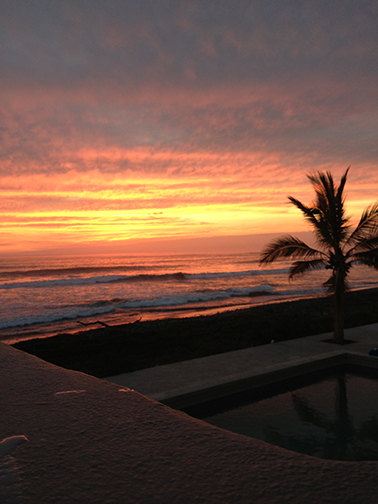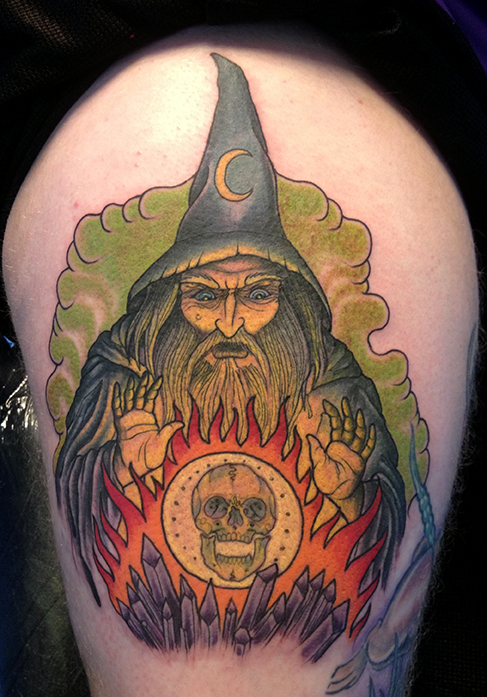 Mexico! - 03.08.13
As of March 9th I will be in Mexico until March 18th. If your emailing for a tattoo this is just a heads up I will answer all emails when I get home on the 20-21st. Thank you!
Back in Los Angeles Mexico Next Then Georgia - 03.01.13
I thought I'd check in and let everyonr know what I've been up to and will be up to since I haven't updated this area of the site for quite some time. The Best In The Midwest convention was a blast. It was the first show I' in 7 months and Im glad it was my first one back. I got to do a few cool tattoos including starting a new biomech half sleeve, got to see some old friends and make some new ones. March 8th-0th I will be in Mexico. Then Im off to guest spot at Russ Abbots Ink and Dagger Tattoo Parlour in Decatur Georgia right outside Atlanta from April 24-28. I still Have time available while Im home for the month in between travel. For appointment info at Ink and Dagger you can mail me thru the contact page here or call the shop at (404)373-6655. As far as conventions go for the rest of the year I only have two planned so far. The gambling Rose tattoo Convention in Cincinatti Ohio July 12-14 and The Steel City Convention Iin Pittsburgh Pa. September 13-15. For appointment info on either of these shows please email me here atleast a month before the show..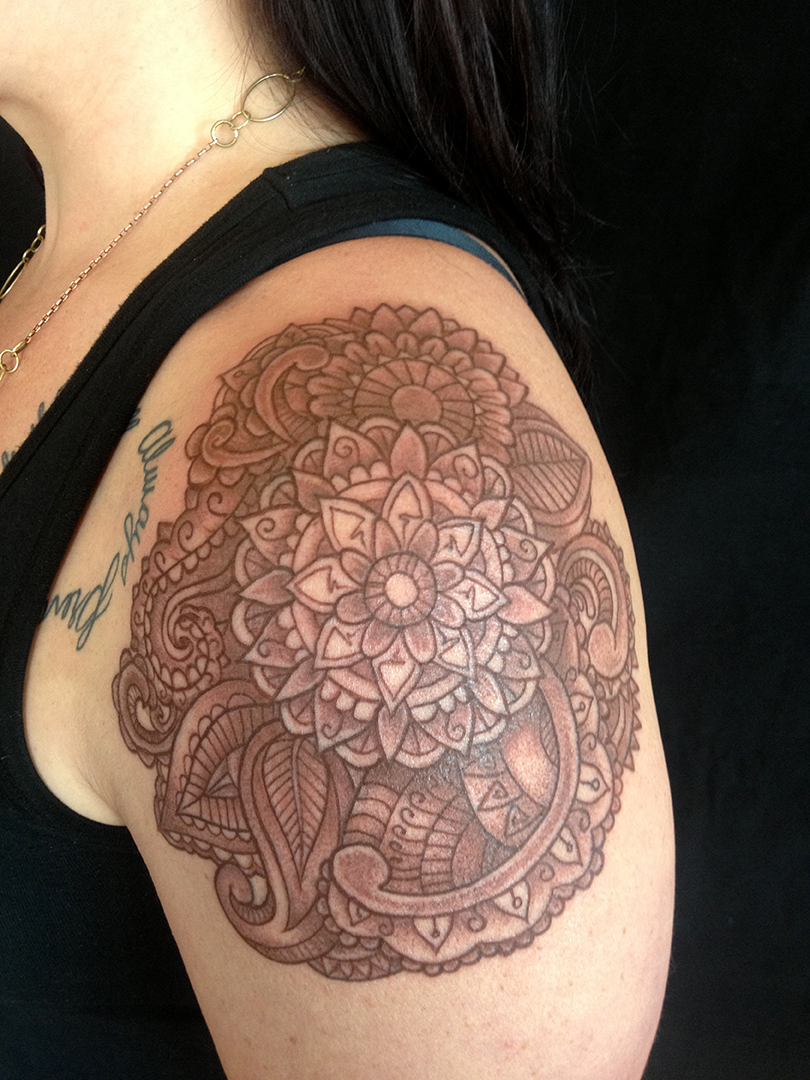 Januarys Update - 01.18.13
Well here we are again, another new year. I hope everyones holidays were great, I know mine were. So far 2013 has been great I have been stayin busy with some really cool tattoo here in southern CAlifornia and have even gotten to do some really cool stuff up north in Santa Cruz as well. Just a quick update this time, I posted a bunch of new tattoos and a couple new paintings in the galleries. I cant thanak my clients enough for the cool ideas they have come up with so far this year.
I will be attending the Best In The Mid West tattoo convention February 8-10th in Council bluffs Iowa. I still have some open time saturday and sunday for tattoos so if you live in the area or are going to be at the show and would like to get tattooed by me you can contact me thru the website for booking info. I have never done this show but have heard good things about it so here I come Iowa. I will also be back in Santa Cruz at FU Tattoo in the next couple months fro a guest spot, I just havent iroed out dates yet.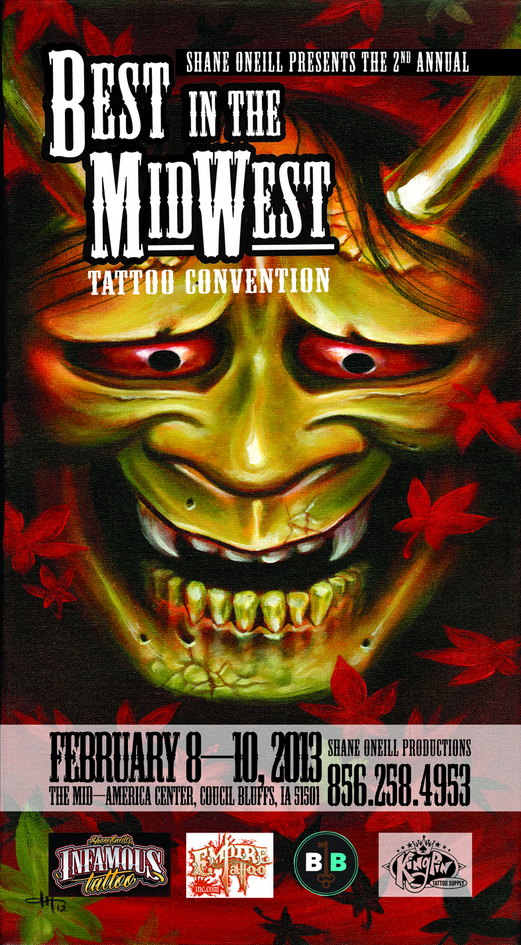 more news>>